Wow, this was nice! The first workshop Art Journaling was an easy going Saturday morning filled with information, laughter, and a lot of creativity. With seven lovely ladies listening, creating and experimenting for hours, the workshop really felt like a succes. Everybody went home with a goodiebag and a smile. And for sure, I was very happy as well. It was a great pleasure to see all this creativity flowing and to be part of it.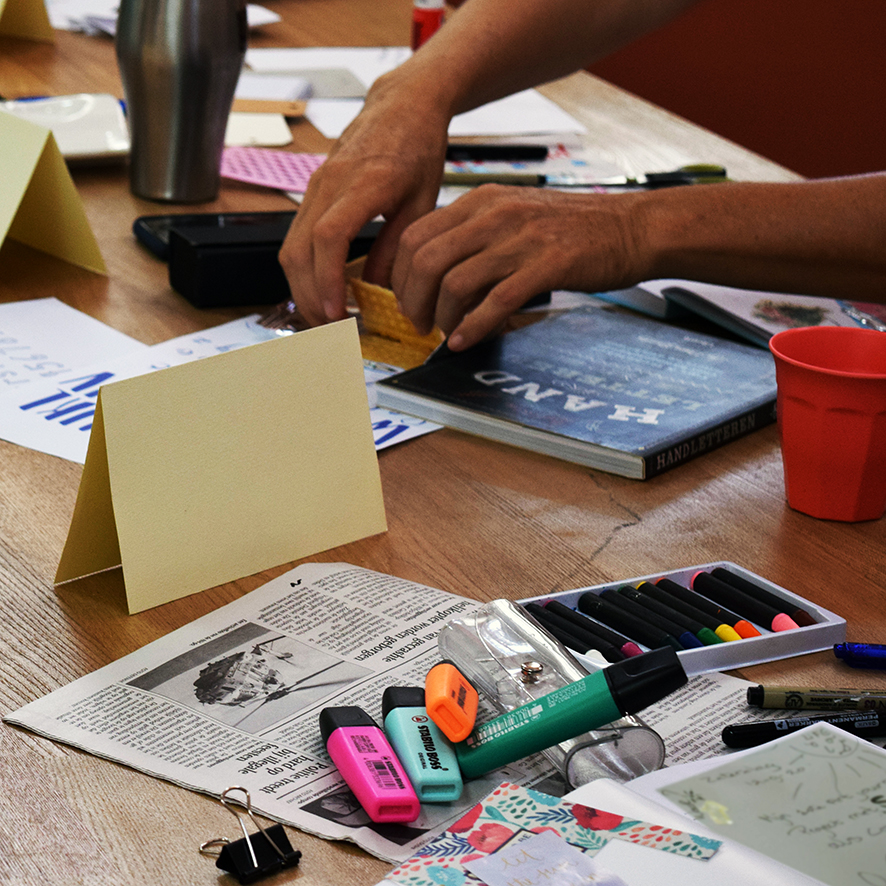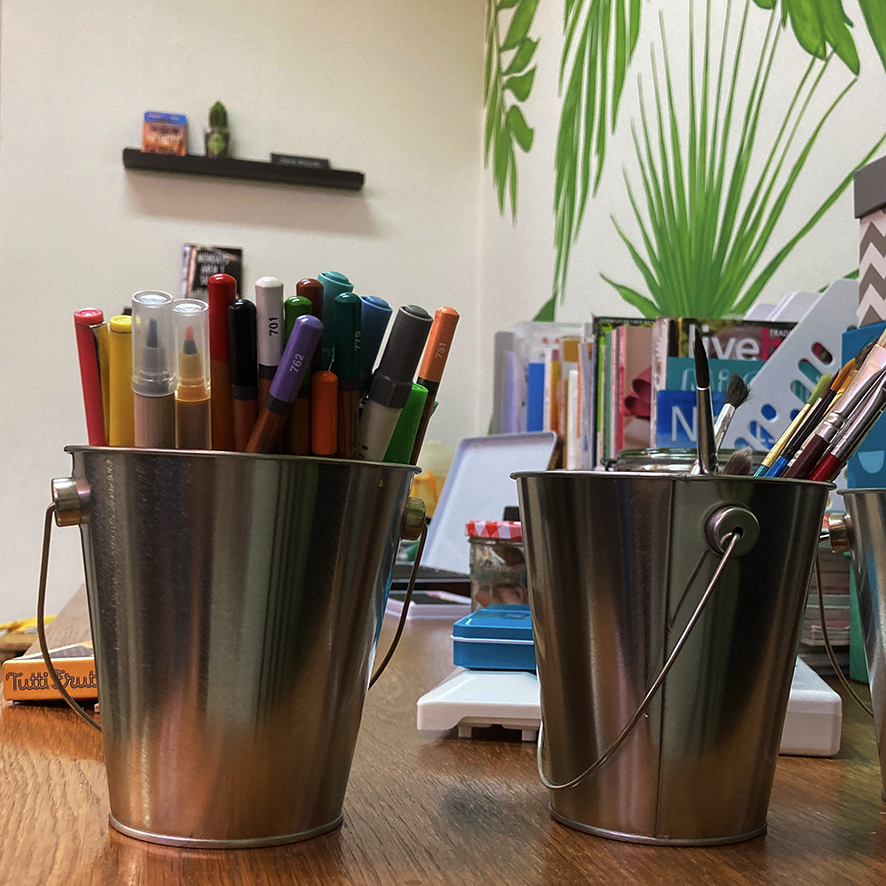 Journals
There were several assignments during the morning, to be made in each one's personal brand new art journal. We used different approaches like working with pens, watercolor and collage. So much variety in the outcome… it was awesome.
Next workshop
It didn't take too much time to decide for a second workshop. The next one is scheduled on Saturday November 21. There are 6 spots; we'll keep it personal and cozy once again, and ofcourse Covid-proof. If you're interested, feel free to contact me for any questions or to reserve your spot right away. Costs are Naf. 159 (incl. ob), with some snacks and drinks, all materials and a goodie bag included. That's a little investment in developing your creativity!
Date: November 21, 2020
Time: 9.00 – 13.00 hrs
Place: Curaçao Coworking Pietermaai
Event on Facebook
Are you already art journaling and you just want to exchange some ideas or tips? I would love to hear from you. Send me a message or connect with me on Facebook or Instagram.