The Caribbean is often associated with white sandy beaches and tropical cocktails. People living in the middle of a country who have never seen the ocean, dream about palm trees, the azure water and lots, lots of sunshine. No wonder tourism agencies are mostly promoting blue skies and seas and bright sunny days; for many people it is a very attractive package.
The panoramic shots of a happy hour on the beach – decorated with colored light bulbs and flip flops, is very Instagram worthy. Pictures like that are widely shared and liked, and therefore successfully promoting Curacao as a holiday destination. People who live here are proud to share their selfies on the beach or in the hammock. Sharing the joy of living on a tropical island to all those people not living there… I know it is kind of a good feeling. But personally, I am tending to get a little tired of all that blue.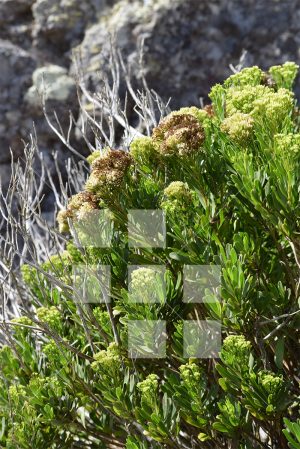 What I would like to do, is show more. I would like to show a broader view of this remarkable island. The meaningful traditions, the characteristic buildings, the astonishing underwater world, the beautiful flowers, shells and plants we inhabit.  After living in the Caribbean for almost 18 years, of which 13 on Curacao, you might think we have seen it all. But in fact, it is the opposite; we still see something new almost every day. Forcing ourselves to keep our eyes open, to learn and grow. A very effective way is to take my camera along. When focusing through the lens, the level of awareness increases immensely. That's probably one of the reasons why I love photography so much.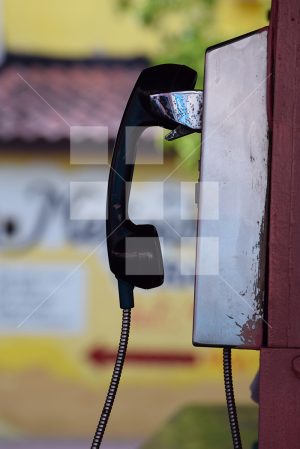 In the past years I have been capturing a lot of the beauty of Curacao. After sharing it occasionally on Facebook and Instagram, now is the time to bring all of it together in one place. Therefore, I recently launched my new website: discoveringcuracao.com. Selling my photos as stock images for both editorial and commercial use. Every image is accompanied by a small text to inform about the subject, which I write myself; another wonderful way for me to learn and discover. I truly, sincerely hope people will find their way to my photos and use them for promotion of Curacao, its businesses and possibilities. Marketeers, tourism agencies, web designers; let's consider this as a chance to show the other side of Curacao. In the meantime, I will go out and look for even more beautiful, interesting and inspiring things around. Let's keep discovering.